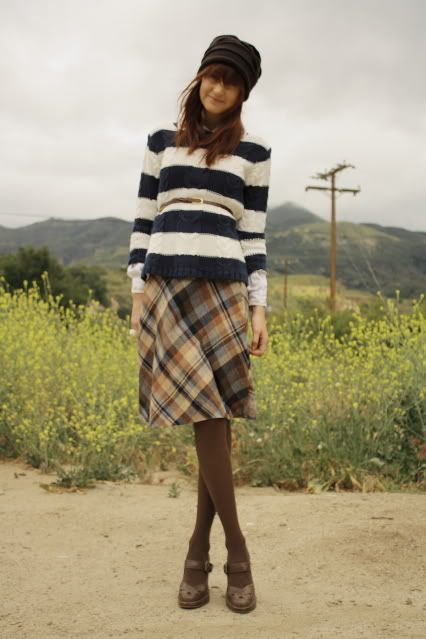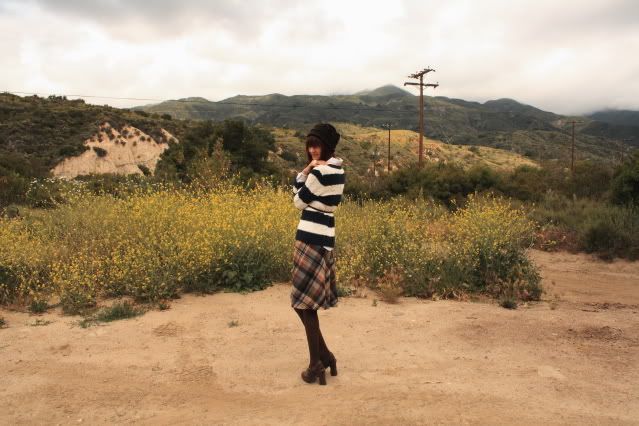 Sweater:
Thrift
Skirt
Thrift
My boyfriend said I look like a little school girl today, with my plaid skirt, cable knit sweater, and collared shirt. And I turned to him and said, "Thank You!". This is one of the reasons I enjoy fashion so much. Every day is a chance to create something new and different and transform into something new. Why not try something out of your comfort zone? The worst thing that could happen is that you get a dirty look or two and that's not so bad in the grand scheme of things. Style is something to have fun with, people should stop taking it so seriously!
Oh and I'm exited to say that I got 3rd place in the
Mode Republic
Spring for Lover's contest! I honestly forgot that I had entered it and was that much more ecstatic when they told me I had won.